We advise on Business Strategy, Competition and Legal Strategy, Regulation Strategy, Data, Digital and Algorithmic Strategy and Smart Communications
Altermind helps CEOs answer questions such as:
How can I harness the power of AI to enhance my people, not replace them?
How can I transform my path towards carbon neutrality into a business opportunity?
How should my company work with regulators globally to co-construct new frameworks better suited to a transitioning sector?
We are able to situate specific problems in the broader economic and political context and can advise on a wide range of complex and interrelated issues
By integrating academic experts into our outstanding in-house teams we ensure that our advice is relevant and usable. Our clients choose Altermind because we help them make real-time decisions based on first-class insight and academically robust analysis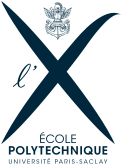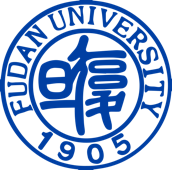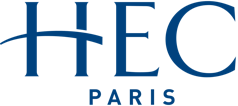 Our clients understand the value of combining business know-how with academic expertise
Download ASSET's presentation (pdf)