Somewhere in the world, an academic is working on a highly specialised issue of potentially critical interest to a CEO or a global business leader. We help unlock these untapped value, insight and analysis.
How should I harness the power of AI to enhance my people, and not replace them?
How can I transform my path towards carbon neutrality into a business opportunity?
How should my company work with regulators globally to co-construct new frameworks to grasp the complexities of a transitioning world?
In a world without borders we source the best academics wherever they are.
Impact
We curate for our clients a tailor-made selection of the most relevant experts, from the world's most prestigious universities and ensure their insights have immediate relevance and impact for our clients (our approach : understand, explain, deliver).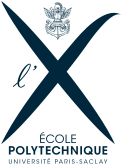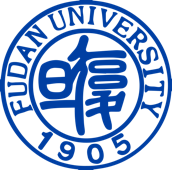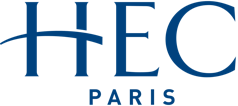 We have the ability to offer a broad, long-term perspective on global issues and to propose, whenever pertinent, additional technical and specific advice on complex stakes.
We rely on our existing global network of academics (300+) and our proprietary AI-powered search engine (14 million references).
Download ASSET's presentation (pdf)